INTRALOGISTIC MATERIAL FLOW SYSTEMS
If I had to sum up in a word what makes a good manager, It's decisiveness. You can use the fanciest computers to gather the numbers, but in the end you have to set a timetable andact.
Lee Iacocca (*1924),
american top executive, 1979-92 CEO Chrysler Corp.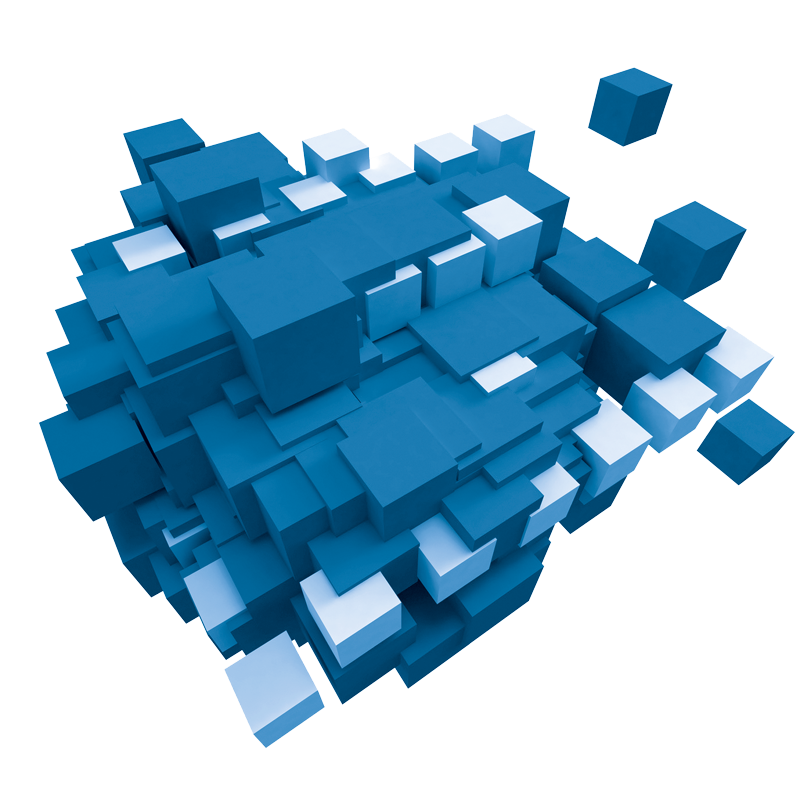 We will support you in planning and realising intralogistics material flow systems.
It is not only in the last few years that intralogistics with the main aim of organising the structure and performance of the internal material and information flow has developed into a decisive task in the entire structure of internal processes. In the meantime, it has become the central interdepartmental function in many companies from all branches with different sizes in order to support value-adding services and to get added value itself.
In many companies logistics belongs to the central factors of success- but also the basic costs. That is, why reasons for an intensive investigation as well as measures for the optimisation of material flow can be very complex. Changing customer demands, projects to save costs, rising complexity, re-structuring or expansion are only a few items in this context.
We are a reliable partner by your side, who will support you competently in regard to optimise all your logistical tasks along the entire job of planning and realisation: From the analysis of complex systems through the design and planning of new logistical elements or the reorganisation of processes to the planning and accompanying of complex logistics centres. You will find an overview of different possibilities how we can support your company with an efficient organisation of your intralogistics on the following pages.

We examine your processes, get them into shape and create a planning database as a sound basis for the entire planning process.

Together with you, we reliably prepare the tender and implementation of your planned logistics projects with a great deal of experience at the right level of detail.

We accompany you expertly and reliably during the realization of your planned systems.

We simulate your intralogistic changes competently and comprehensively and thus avoid even in the case of very complex systems that fundamental malfunctions or a lack of performance occur in the systems beforehand.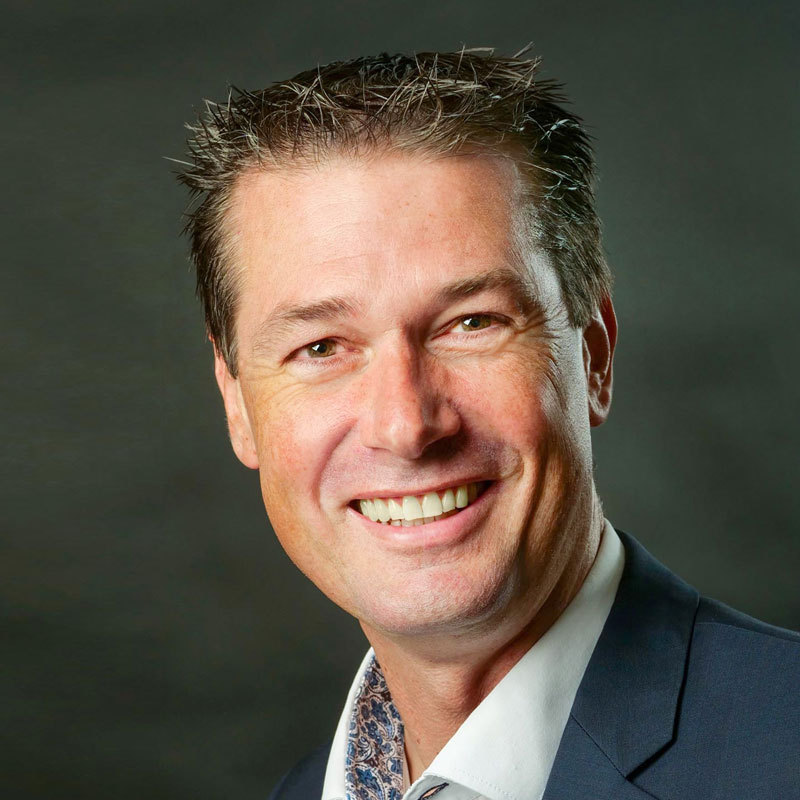 Logistics is one of the key success factors in many companies, but it is also one of the key cost factors, which is why reasons for intensive screening as well as measures to optimise the flow of materials can be very complex. Changing customer requirements, cost-saving projects, increasing complexity, restructuring or expansion are just a few examples.
Kay Hömberg, CEO

The starting point of any material flow planning should be a well-founded database, which should be general and at the same time free from redundancy. This includes of course a precise acquisition and presenting of all relevant processes as well as an analysis and assessment of the underlying data and information.
Therefore, we will analyse all courses of production and business processes, data of items, orders and stock. So we will achieve a future-orientated explanation of systems and organisational forms. Weak points in the present situation can be identified with this fundamental database.
So the planner gets a pool of meaningful key indicators as well as a model-like clear picture of the item under investigation, which meaningfully represents reality. From this the effective implementation and the logical combination of the three resources manpower, capital and information can be deduced. The planning database is a fundamental milestone in the direction of a successful project realisation.
We make your processes transparent, bring them in line and create a planning database as a well-established foundation of your entire planning procedure.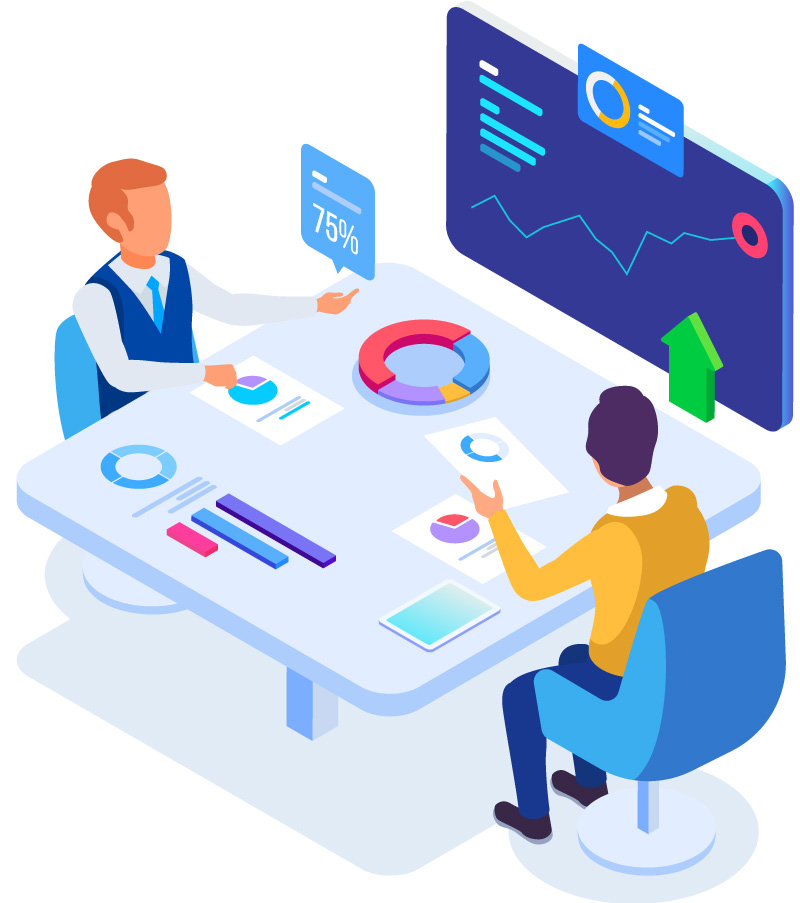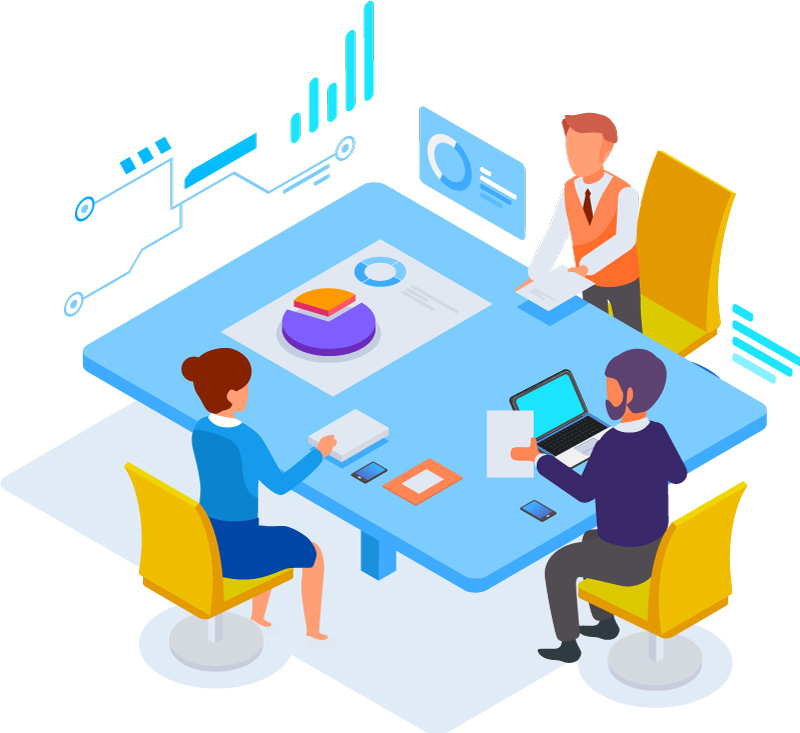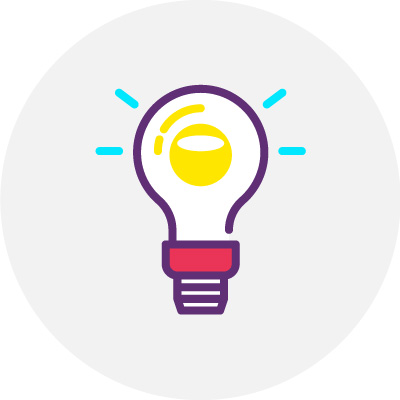 During your conceptional phase, we will support you with our know-how on the basis of a valid planning database.
Together we will try to reach an optimization of the operating processes, production, storage strategies and forms of organization.
Taking these results into account, as well as existing restrictions, we will proceed in working-out suitable system solutions for different functional areas like production, storage, order picking or transport. Primarily, there will be set up a number of layout variants where capacity and effort calculations, floor space requirements, material and information flow considerations are worked out.
The solutions worked out in this way will be rated in regard to their efficiency in investment and operation costs, so that we will then be able to make well-founded recommendations for one or more preferable variants. This recommendation takes on the one hand the degree of mechanization and automation to your business and on the other hand the possibility of trouble-free implementation into consideration. The available resources are always taking into account.
We help you to make a clear design for continuous and future-orientated intralogistics.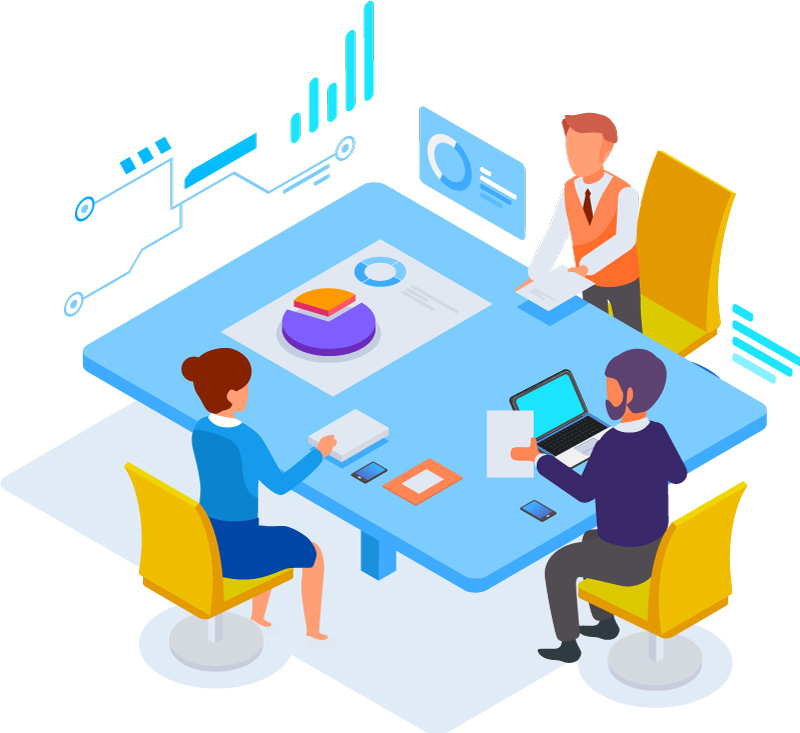 Here, we will go into detail together to prepare the advertisement and the ensuing realization of the new logistical elements, concerning the general concept on the basis of our long-lasting practice in planning and project.
For that, we go into details of technical and organisational solutions, on the basis of the adopted general concept, in the framework of detailed planning, always in close co-operation with our clients.
In addition to generating true-to-scale details of layout, we will again examine resp. adjust the development and give a precise efficiency performance of the technical components. The detailed planning furnishes a good and reliable result, and the documentation resulting from this (layout, technical description, workflow description) shows a degree of detailing which makes the drawing-up of bid-documents, resp. requirement specifications possible without much additional effort.
Together we will prepare the bidding and the realisation of your planned logistical projects with fundamental experience on the correct level of detailing.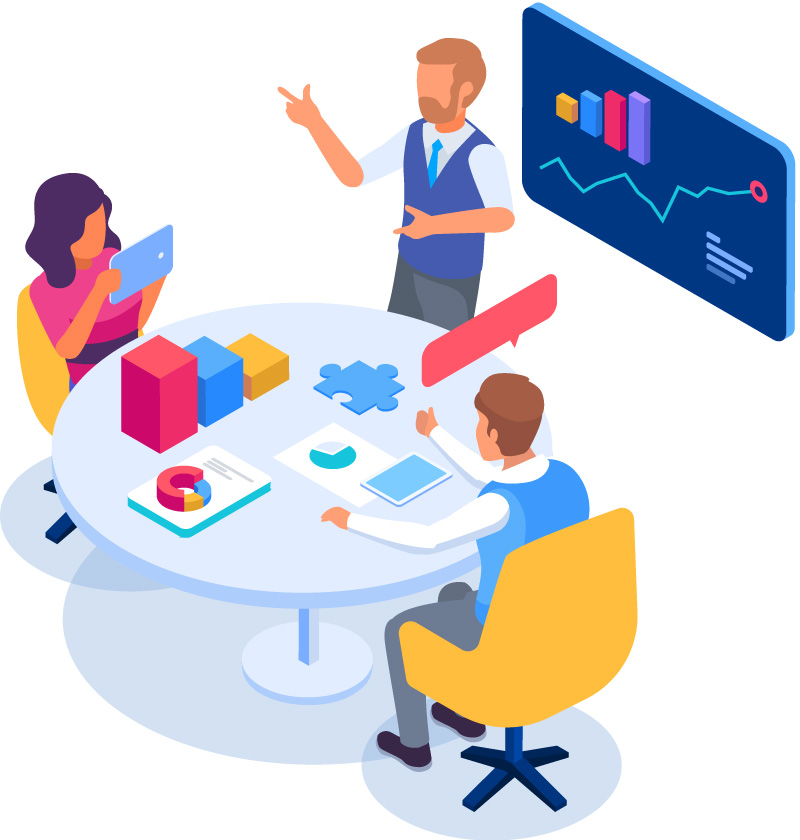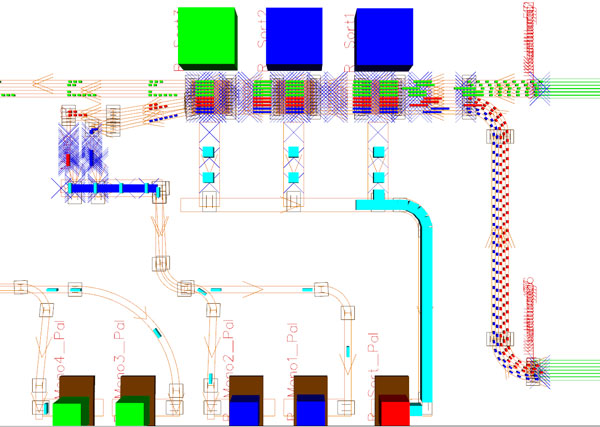 By analysing complex systems, you will come quickly to the limits of possibility when you use analytical methods at your disposal.
In such a case we can furnish a decisive advantage for the smooth functioning of your intralogistics by using simulation. We can accompanying you in a single task or in the context of an all-embracing planning. In accompanying simulation there can be all-embracing examinations of the daily routine based on existing order-structures in order to deduce, for example, the stuff-assignment or the planning of the conveyances. On the other hand, we also examine the system performance of given capacities and change order structures.
Moreover, when planning material flow systems by using simulation we can for example verify the fundamental functionality of the planned systems, but also important parameters like for example the needed storage and transport capacities, the number of machines or the corresponding buffer capacities.
We competently simulate your intralogistics changes so that also in very complex systems fundamental malfunctioning or non-sufficient capacity can be prevent from the beginning.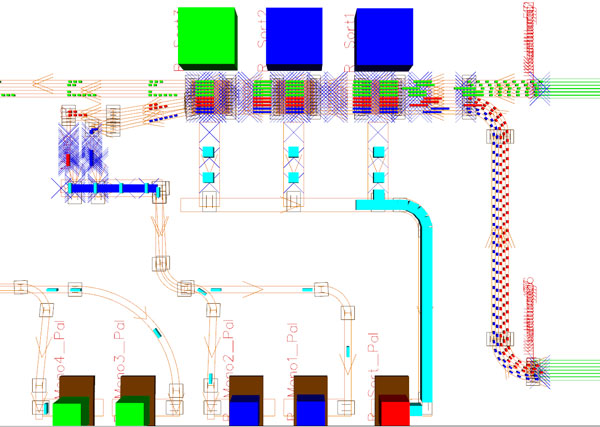 Support during the implementation phase
We will assist you as a strong partner by your side to realise a planned project. Therefore, we will support you by drawing-up the necessary bidding documents and the support service in the offer phase which includes a selection of bidders, offer talks and the evaluation of biddings. Also, we will professionally assist you during the implementation and final inspection phase. In order to be able to implement complex technical systems satisfactorily, it is necessary – in the run-up already – to have most precise guidelines concerning the shaping as well as the standardisation of the rating and – resulting from this – to make a neutral choice of equipment manufactures.
Depending on the complexity and the range of implementation, communication and coordination between the bidders of different fields is necessary, which as a rule should be coordinated from a central point. In order to reduce costs in the start-up phase to an acceptable level and to relieve business in this phase of changes from any extra work we also recommend the preparation and the carrying-out of the final inspection by people from outside your business.
We will accompany you proficiently and reliably when you implement your planned systems, so that these can provide you promptly and without any complications the advantages you are expecting.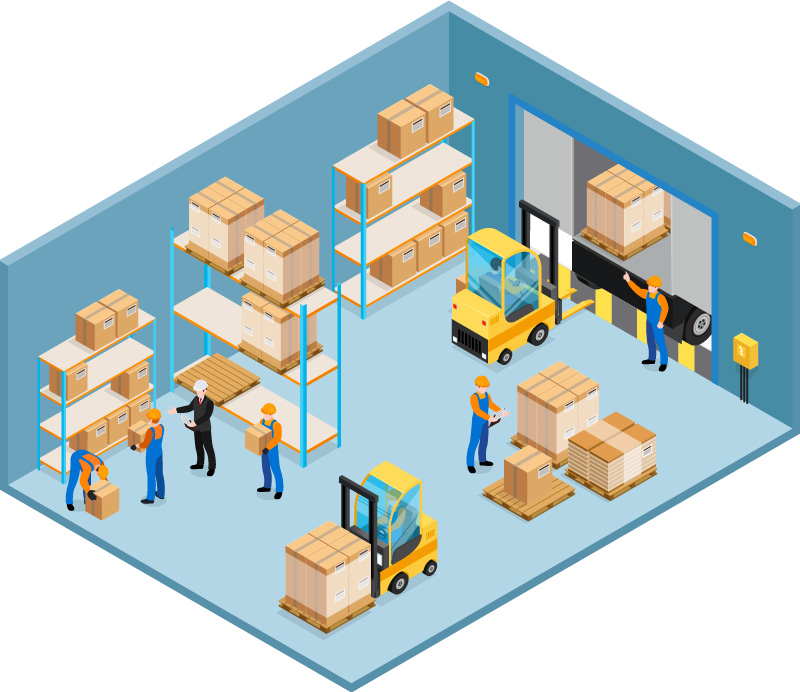 Hömberg logistics consulting
Auf der Halle 16
58840 Plettenberg
Germany
info@hoemberg.de
Tel: +49 (23 91) 60 272 – 0
Fax: +49 (23 91) 60 272 – 27